HOME | UPDATES | JOIN | MEMBERS | LINKS

This weeks update:
Gorgeous but just a little bit mud... Yael came to do a mudshoot but due to flooding our whole area was covered in water.
She was very forthcoming, trying to make her own mud, but it just wasn't enough to roll in....She will come back soon!

Movie of Melanie, taking a belly-dive in some undeep mud and covering herself halfway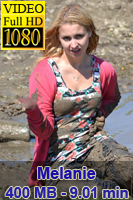 Tanja, aka Abby Winters' Iskra in a pink gypsy wedding dress in some sandy mud shows her dress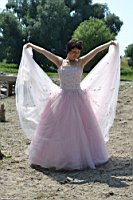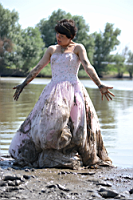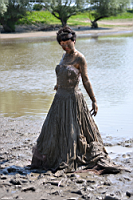 Movie of Carola in jeans with a black string and a white shirt.
She makes her own muddy spot and gets herself dirty.

Patricia in a fantastic black dress, elegant even when covered in mud! Very big set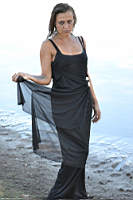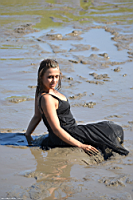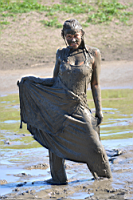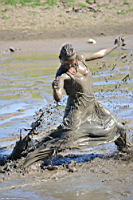 On this site you will find real girls posing and playing in the mud.
The girls have big fun doing the dirty things they could only dream of when they were young!
This is where mud becomes art!
---