HOME | UPDATES | JOIN | MEMBERS | LINKS

This weeks update:
Very pregnant, very private set of Maud enjoying her time in the mud!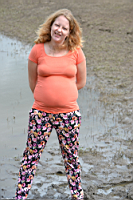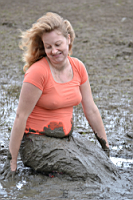 Movie of Sylvie, carefully making her own mudpit in a very dry area, and playing in it in a short black dress



Movie of Eileen in a red pullover posing in the mud until she's all dirty :-)

Deveny and Chrissy get completely mudded!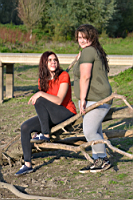 Desiree in quicksand wearing skirt, jacket and blouse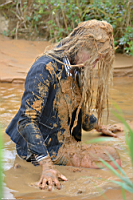 Finally... the next update! :-) A good movie of Laura in a sleeveless bomber over a blouse and tight pants...
She gets herself so very nice covered in mud!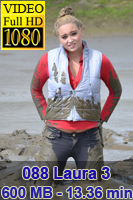 HUGE set of Patricia and Melanie having a very special wedding..
From beginning till the end it's just one big laughing, messing and great happening!
Please note that this set will only be available in the members-area for a limited period of time,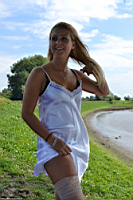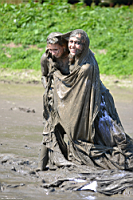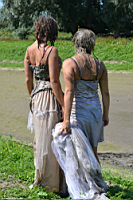 On this site you will find real girls posing and playing in the mud.
The girls have big fun doing the dirty things they could only dream of when they were young!
This is where mud becomes art!
---