HOME | UPDATES | JOIN | MEMBERS | LINKS

This weeks update:
Eileen in jeans and red shirt under a blue body warmer.
This actually body-warmer is for sale, so write to info@mudmodels.com if you are interested.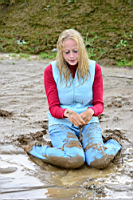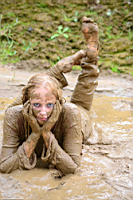 Desi in D&G jeans and a hoodie gets herself completely covered in mud, very nice.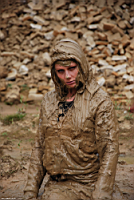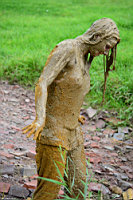 Movie of Melanie in jeans playing around in the mud, she poses and does some sliding :-)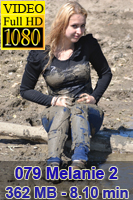 On this site you will find real girls posing and playing in the mud.
The girls have big fun doing the dirty things they could only dream of when they were young!
This is where mud becomes art!
---